World heavyweight champion Anthony Joshua has stated that he will take on American boxer Jarrell Miller at Madison Square Garden on Saturday, June 1
The reigning International Boxing Federation (IBF), World Boxing Association (WBA), World Boxing Organization (WBO) and International Boxing Organization (IBO) titleholder will face Miller who is also undefeated and a native of New York.
https://www.instagram.com/p/Bt00ATUForV/
The 29-year-old old confirmed the fight with Miller with a short video clip on his official Instagram account.
He stated that he was willing to make the undisputed fight with Deontay Wilder who is the reigning World Boxing Council (WBC) title holder.
The fight was not sealed as the American decided to rematch Tyson Fury after their last fight was ruled a draw.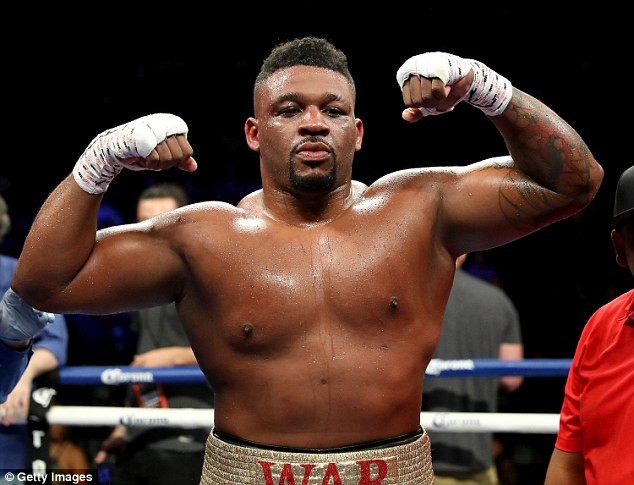 Joshua also took to his official YouTube channel to post a video where he stated that the reason for the fight and the challenger.
The British boxer who was recently given the Most Excellent Order of the British Empire (OBE) from Prince Charles will take to the ring for the first time in since he beat Alexander Povetkin in September.
He said, "June 1 I'll be traveling to MSG. New York City, the Big Apple.
"I'm there to take a bite out of that and I'll be competing against Jarrell Miller.
"Wembley is so close to my heart, it's a great spot, a great location. I've fought in small halls, I've fought in arenas. And it's been a humbling and a blessing to fight in those stadiums.
"But now it's time for a change. The current state of the division was the undisputed championship of the world. 
"Myself and [Deontay] Wilder are the current active champions of the world. We were looking to get that fight on April 13 but things happened, boxing politics, I'm sure you guys are aware.
"So we had to branch out and look for other options. Miller came up. It's an exciting fight, he's an undefeated heavyweight."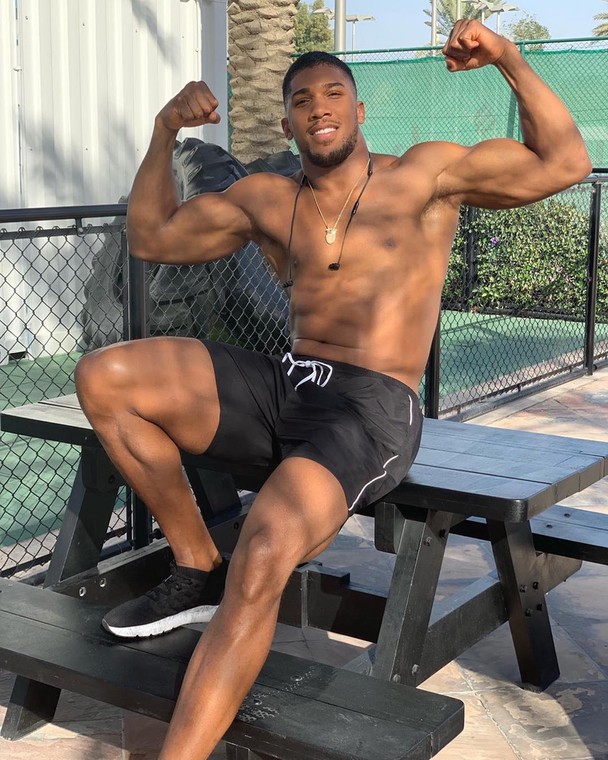 Miller who is 30-years-old and undefeated in 24 professional fights has stated in a report by the Daily Mail that he will beat Joshua.
He said, "AJ is making a huge mistake coming over here to fight me in my own back yard. 
"He wants to announce himself on the American stage but all he's doing is delivering me those belts by hand." 
The fight between Joshua and Miller will hold on Saturday, June 1 which will be the same day the 2018/19 UEFA Champions League final will hold at the Wanda Metropolitan Stadium.